Brand Story
The Key to Musical Happiness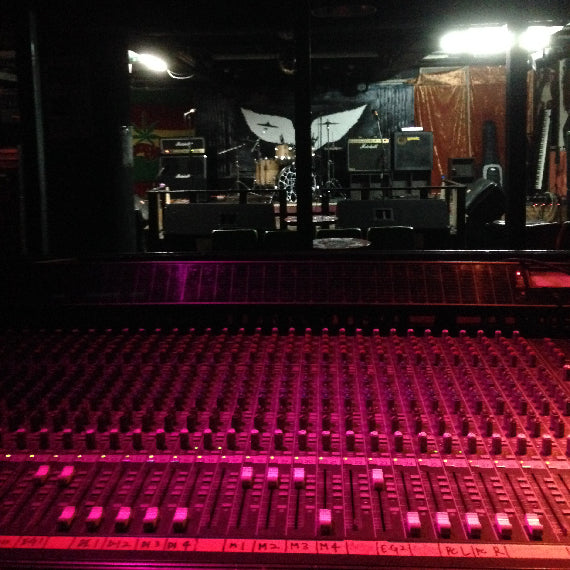 History
Our company was founded in 2021 by Ted, a guitarist and professional sound engineer. He wanted to create room acoustic treatment products that he and his fellow musicians and sound engineers could use in their home studios. We believe that our firsthand experience with the products we create enables us to satisfy our customers.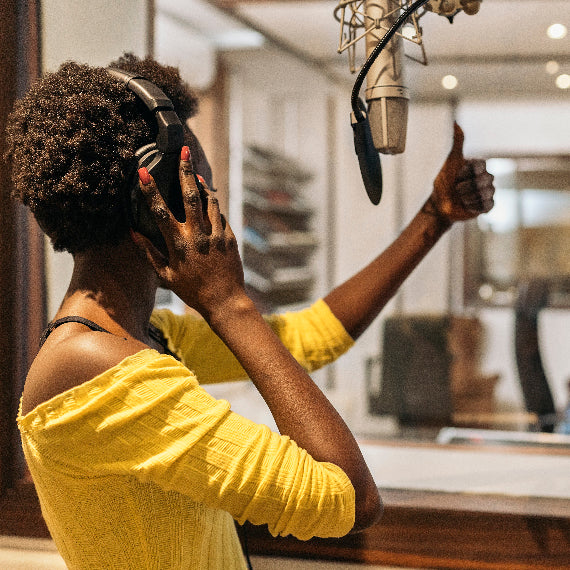 Vision and Mission
We want to improve the quality of home studios, which have become more accessible thanks to advancements in audio equipment. However, many of these spaces lack effective acoustic treatment, which can limit the potential of high-end audio equipment. Our mission is to provide easy-to-use and high-quality room acoustic treatment products that enable all musicians and sound engineers to create professional-level music.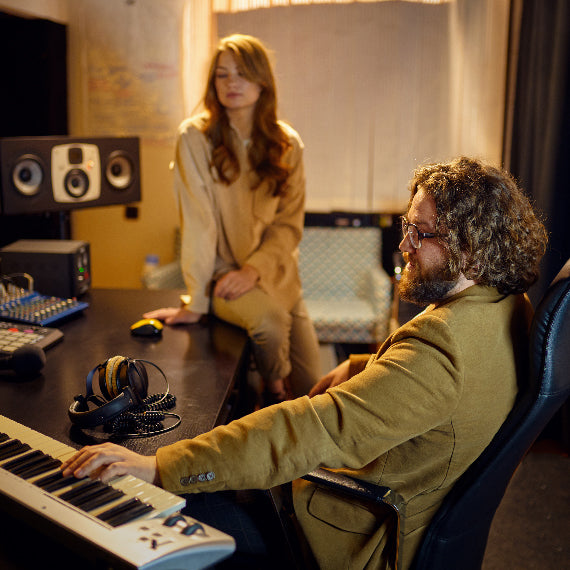 Values and Principles
Our company values simplicity, affordability, and accessibility. We strive to make room acoustic treatment easy to understand and obtain for all musicians and sound engineers. Our products are priced affordably, and we want to ensure that they are accessible to everyone who needs them.