About Us
Harmonize Your Space, Amplify Your Success
CREATE, RECORD and THRIVE with Foroomaco
Our Mission
Empowering Creativity Through Exceptional Acoustics Our mission is to empower musicians, sound engineers, podcasters, and YouTubers by providing high-quality room acoustic treatment products, enabling them to create outstanding content in any space. We are driven by the belief that every creative individual should have access to the tools necessary to produce professional-quality sound, without being limited by their environment or budget.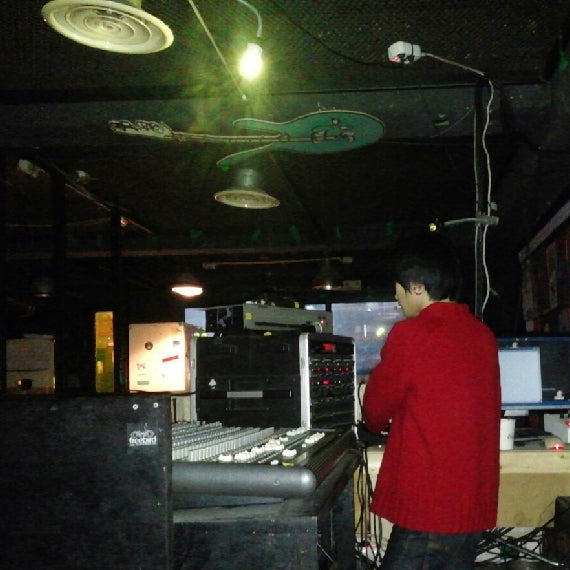 Our Story
Foroomaco, founded in 2021 by guitarist and sound engineer Ted, is dedicated to improving home studios by providing high-quality, affordable, and accessible room acoustic treatment products. Our firsthand experience and commitment to simplicity drive our mission to empower musicians and sound engineers to create professional-level music. With positive customer feedback and plans to expand our offerings, we aim to support the creation of exceptional music and enhance the recording experience for all.
Explore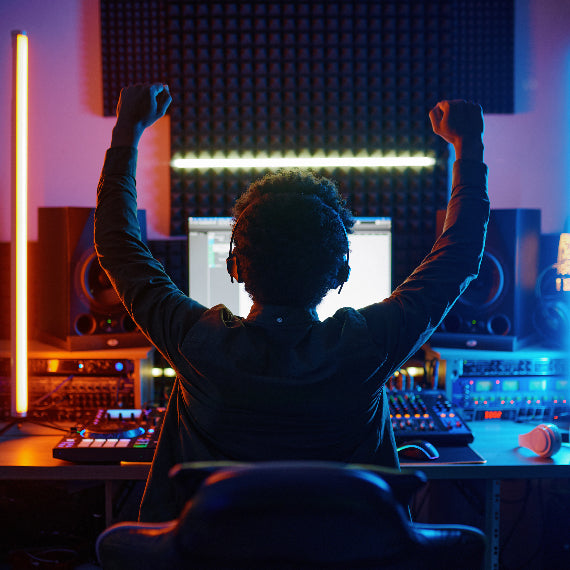 Our Approach
Innovative Solutions with a Personal Touch

At Foroomaco, we understand the importance of an optimal audio environment in a home studio setting. That's why our approach to room acoustic treatment is centered around three core principles:

Practical Innovation: Our products are designed with the specific needs of musicians and sound engineers in mind. We constantly innovate to provide effective, easy-to-install solutions that cater to a variety of room sizes and acoustic challenges.

Customer-Centric Focus: We listen to our customers and use their feedback to refine and enhance our offerings. This allows us to provide acoustic treatment products that not only meet but exceed expectations, resulting in satisfied customers who can focus on creating exceptional music and content.

Accessible Excellence: We believe that professional sound quality should be accessible to everyone, regardless of budget. Our commitment to affordability ensures that our high-quality acoustic treatment products are within reach for all musicians and sound engineers, helping them unlock their full creative potential.

By adhering to these principles, we at Foroomaco are dedicated to transforming the home studio experience and enabling creatives to produce their best work in any space.